Version française / English version
The Artists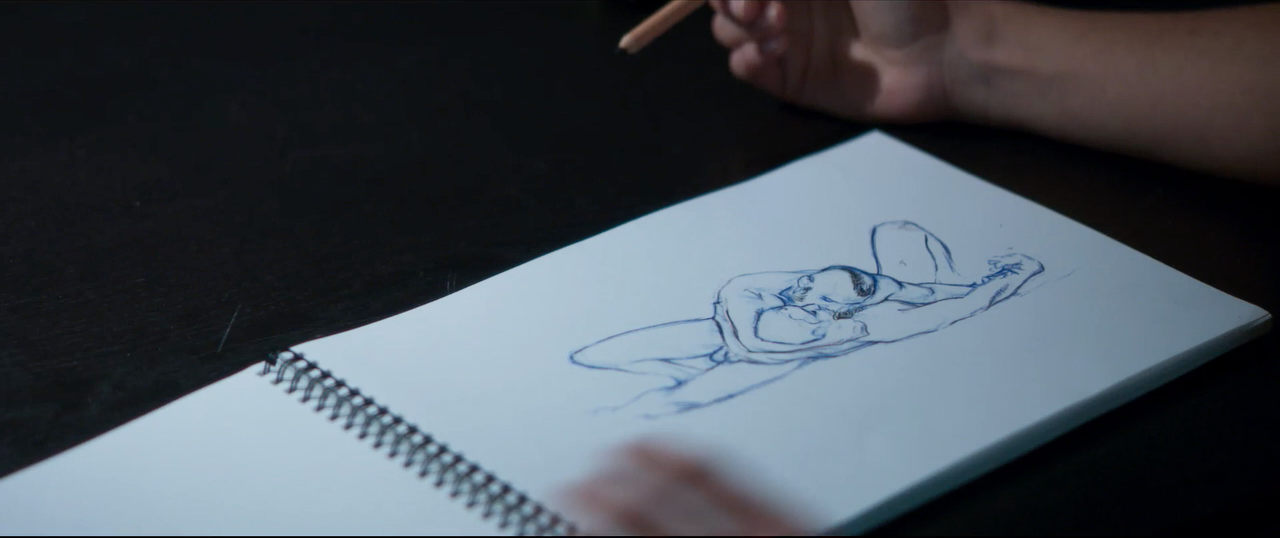 Olivier Coipel
Profil IMDb
Well known artist who creates for DC Comics, Marvel and Netflix. In the last decade, he contributed to renew comics and super-heroes drawings. He studied at Les Gobelins, a prestigious school in Paris. He shared his talent in watercolor to provide Kiko her rich style.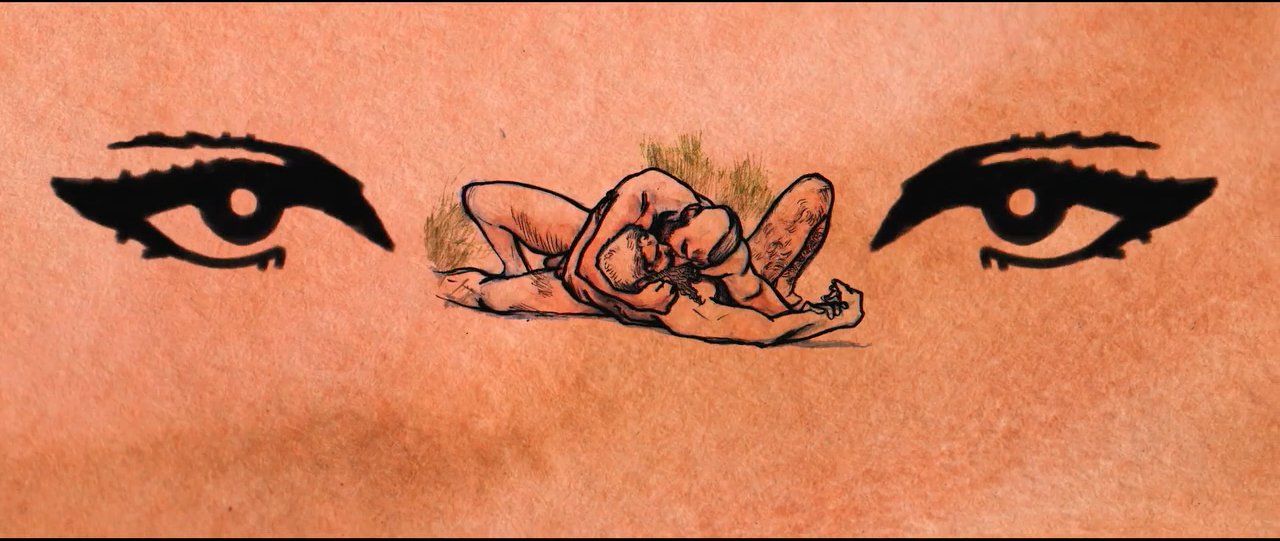 Gengoroh Tagame
Profil IMDb
He is the Tom of Finlande of erotic Japanese Manga: he's a monument, a huge reference. Tagame shared his talent in anatomy to provide Kiko her attractive and sensual style.


Marc Ming Chan
This french-chinese artist works in his drawing with a very sharp style, as if it was photo-realism. He shared his talent in realism to provide Kiko her precise look.